The Nebraska Chiropractic Physicians Association (NCPA) is a professional association of chiropractic
physicians whose mission is to promote and advance the chiropractic profession in the state of Nebraska.
Chiropractic is natural, holistic, and patient-centered. It is a safe, drug-free, and cost-effective alternative
in health care for the whole family.
START YOUR PATH TO BETTER HEALTH TODAY. CHOOSE CHIROPRACTIC CARE.
KEEPING OUR COMMUNITIES ACTIVE
We are proud to partner with many local and state organizations to help keep Nebraskans of all
ages on the move. Physical exercise is an important part of wellness and living a healthier lifestyle.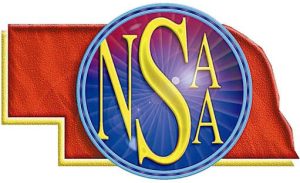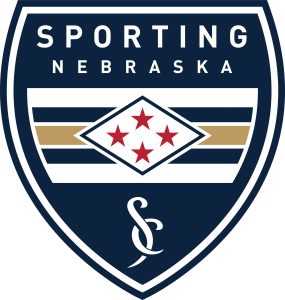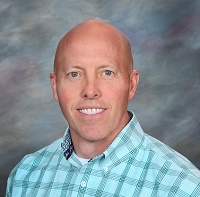 Dr. Troy Wilson
Hastings, Nebraska
Athletes of all sports and activities utilize chiropractic care to keep them healthy and agile. Most of our 650 NCPA members treat athletes to help them perform at their best. Some provide treatments right on the sidelines or just outside of the ring at a variety of venues and sporting events.
One such member is Dr. Troy Wilson, who has been active in the rodeo circuit for over 18 years at the Oregon Trail Rodeo in Hastings. As one could imagine, bull riding can do a quite a number on the spine and central nervous system. Dr. Wilson shared with us how he got "lassoed" into the sport and how chiropractic benefits people of all ages, not just athletes. Read more…