The Nebraska Chiropractic Physicians Association (NCPA) is a professional association of chiropractic
physicians whose mission is to promote and advance the chiropractic profession in the state of Nebraska.
Chiropractic is natural, holistic, and patient-centered. It is a safe, drug-free, and cost-effective alternative
in health care for the whole family.
START YOUR PATH TO BETTER HEALTH TODAY. CHOOSE CHIROPRACTIC CARE.
KEEPING OUR COMMUNITIES ACTIVE
We are proud to partner with many local and state organizations to help keep Nebraskans of all
ages on the move. Physical exercise is an important part of wellness and living a healthier lifestyle.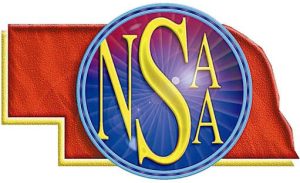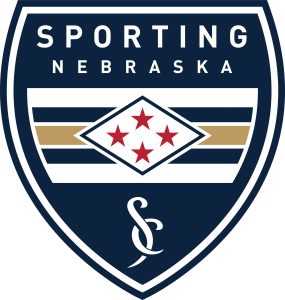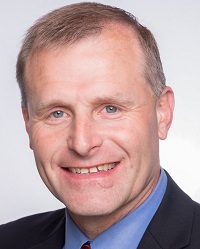 Dr. Travis Tessendorf
Columbus, Nebraska
With over 650 NCPA members, we have many great stories to tell. One such story is that of long-time member, Dr. Travis Tessendorf from Columbus, Nebraska, who has been in practice for 24 years. His passion for the profession and serving his community is remarkable.
Dr. Tessendorf has worked collaboratively with other health care professionals at the Columbus Community Hospital for over 15 years. This integrative approach has made a difference in the lives of patients and the community he serves. This is a continued long-term goal of the NCPA, and his story is a great benchmark of progress. Read more…