Staying active is critical for all ages. Exercise and movement are important for maintaining mobility, flexibility, strength, and muscle mass especially as we age. Regular physical activity improves brain health, assists with weight management, and reduces our risk of developing chronic diseases, such as cardiovascular disease, diabetes, and even cancer. Chronic diseases are the leading cause of death and disability.
Posture plays a vital role in how our bodies stand, walk, sit, lie, and move. A healthy posture places the least amount of strain on our muscles and ligaments during movement and other weight-bearing activities. If we are not in proper alignment when exercising, playing sports,  or even doing daily activities, it can overstress our joints and muscles, which can result in pain and potentially permanent damage if left untreated over time.
Chiropractic care is proven to correct posture and remove nerve interference which keeps our spine aligned and nervous system communicating effectively. Chiropractic has shown to be the first choice for pain relief for back, neck and joint pain. It also can improve flexibility, prevent injury, and increase mobility…naturally!
Before you get started on any exercise program, it is recommended to first speak to a chiropractic physician or other health care provider.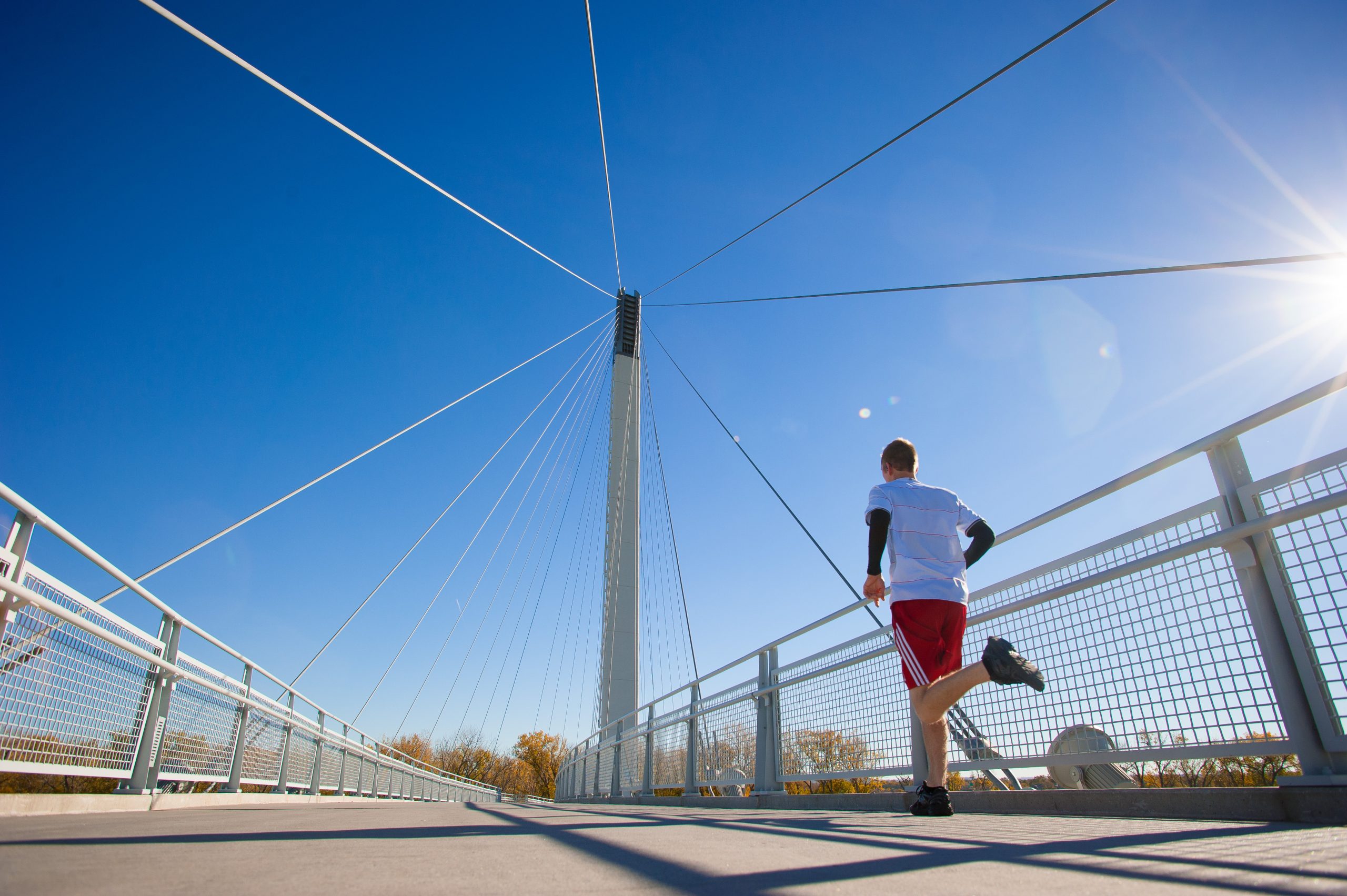 LOOKING FOR A NEW ACTIVITY?
The Nebraska Chiropractic Physicians Association is proud to partner and support many organizations throughout the state
that promote physical activity for all ages. Learn more below about the programs and how to stay active in Nebraska!
Discover more tips below on posture, healthy eating, exercise, and other topics to help you on your journey to better health!