Posting an ad to the classifieds is one of the many NCPA member benefits, and space is reserved for members only. Classifieds will be removed after 90 days. The NCPA reserves the right to edit content or decline ad requests.
To submit your classified ad: please email the ad headline, content, and your contact information to: lbeck@nebraskachiropractic.org. 
**Please beware of scammers trying to purchase items. It is recommended to be diligent in checking who you are working with. Look out for out-of-state purchasers, strange delivery or shipping requests, and people who request specific personal/business information to force the sale, etc. 
1/23/2023
Family Practice Associate Position- Lincoln, NE
We are a thriving subluxation based family practice specializing in prenatal and pediatric care looking for an excellent adjusting doctor.
We value faith, freedom, gratitude, passion, fearlessness, connection, action and impact. Our vision is a world where kids and families are more connected and living their full potential.  Our mission is to Be The Light and remove the interference!!
We are highly focused and specialized in prenatal and pediatric care and we use Insight Scanning Technology.  We're a multi-doc team that works and trains closely together!  We're looking for an associate who is passionate about chiropractic and helping children, pregnant women and families. This is someone we want to help grow into an amazing clinician and leader! Webster, ICPA, and/or Pediatric Experience Training a plus, but not required!
Enjoy being part of a team without the stress of running a business!  No marketing, getting new patients, or building your own practice necessary.  Solid base salary plus generous incentive with unlimited potential for growth!  Our team based approach allows for reasonable hours, flexible schedule, and paid vacation.  Learn more about our office at thrivelincoln.com. Email resume to info@thrivelincoln.com or text 402-405-4314 for more info!
1/16/2023
Chiropractic Office for Sale- Lincoln, NE

Very busy thriving Lincoln, NE chiropractic office for sale.  Owner is open to different types of transitions, and is able to do partial seller financing.  This could look like an associate to owner transition with mentorship as well.  Priced very competitively for smooth transition.  Please contact lincolnfamilychiropractor@gmail.com for more information.

12/27/2022
Practice for Sale

Priced to sell. Fully equipped, 40+ year established clinic in South Sioux City, NE (just 2 miles from Downtown Sioux City, IA) for sale due to an opportunity to relocate for spouse's career. Appraised for $110,000, however only asking $90k OBO.  The current owner is willing to listen to any offer or offer type in order to ensure a smooth transition for the existing patients. New table, computers, roller/traction table, and more within the last 2 years. Pictures available upon request. Contact- Dr. Robert Lee at rleeivdc@gmail.com or text/call (712)389-4528.
12/27/2022
Practice for Sale- $55,000
Located in Crete, NE. Solid, well established referral practice. Includes furniture, equipment, patient records, A/R, and any assistance needed for a smooth, successful transition. The city boasts three major factories, small university, modern hospital facilities, and many businesses in a vibrant community. For more info, email cc33829@windstream.net or text (402) 580-0654.
12/19/2022
For Sale- Hydrocollator
Asking0 $100 for used Chattanooga E-1 Hydrocollator includes toungs, drying rack, and four temperature-consistent HotPacs™. The E-1 tabletop unit is easy to maintain without needing special plumbing and is simple to fill and drain.  Contact: Eric Washkuhn at eric@integratedcarellc.com or text 402-830-2666.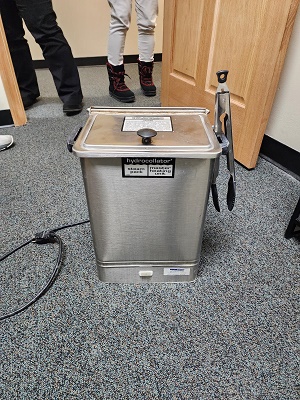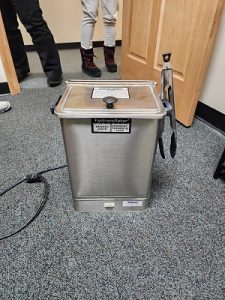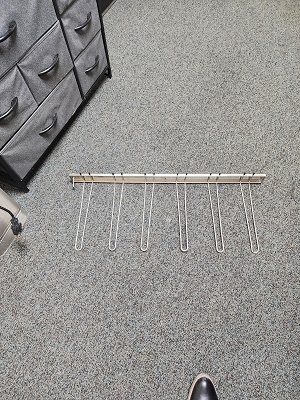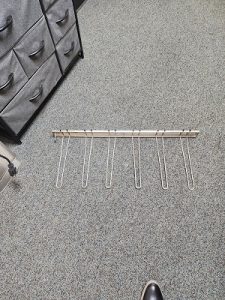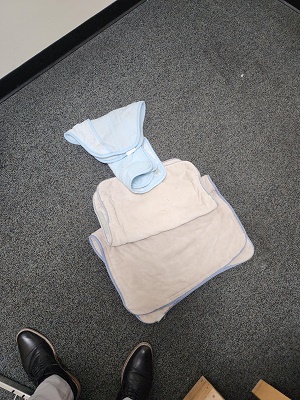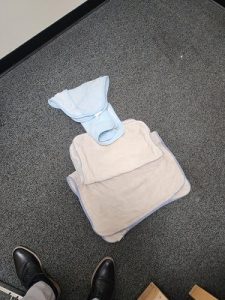 12/19/2022

Tables For Sale
Cox 7 adjusting instrument.  Both cervical and lumbar adjusting- $6,000
Spinalight adjusting table.  Has both pelvic and cervical drop pieces- $450
If interested, please contact Dr. Brian Brockman at402-960-1212 or drb@brockmanchiro.com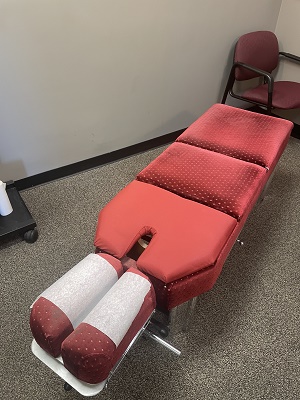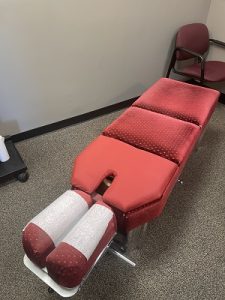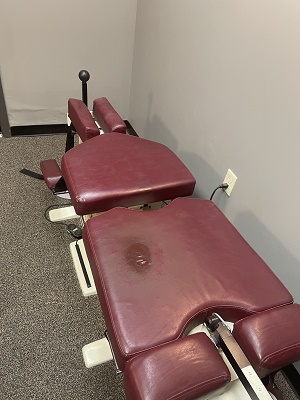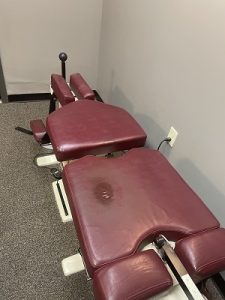 12/19/2022
For Sale- Two Roller Tables
The Anatomotor has been a trusted leader among roller and traction treatment tables. Amazingly versatile, the Anatomotor is designed for soft-tissue massage, intermittent and constant traction. Relax your patients with the controlled, deep-kneading massage of the Anatomotor.  Both have been recently calibrated.  Price: $500 per table or $800 for both.  If interested, or for additional pictures, email eric@integratedcarellc.com.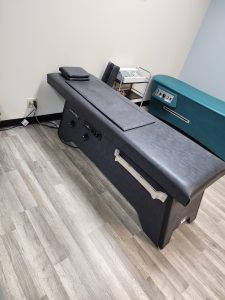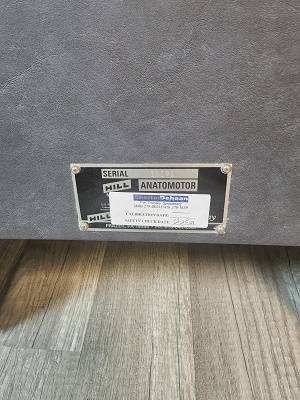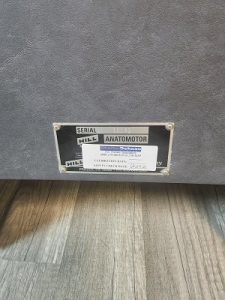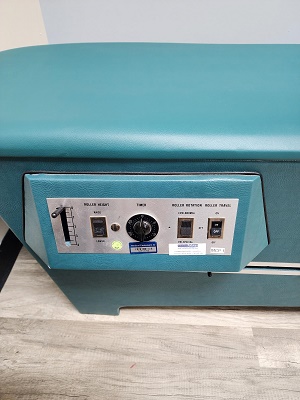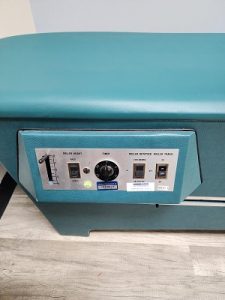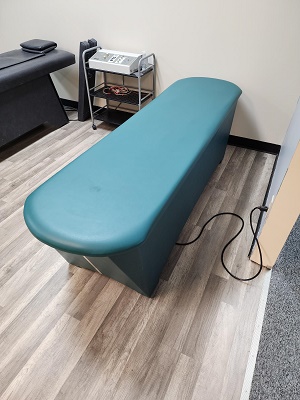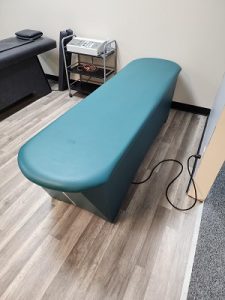 12/13/2022
Run Your Own Office
Join our team and eventually run your own office while being paid a guaranteed base salary as well as an uncapped bonus, full health benefits, and paid vacation. Our company is expanding aggressively and we are looking for the right doctor to join our team and run our next office.
Our transition team will help set you up for success so you can step in and run your own busy office while we take care of the stress of managing the overhead along with hiring, firing, billing, and the majority of the administrative responsibilities that no chiropractor wants to manage.
We believe that every chiropractor should be able to do what they love – serving their patients – while enjoying a strong work life balance. We have a great company culture where we are all dedicated to each other's growth and success.
If you'd like to talk to a doctor who is already in a similar role within our company, please reach out to us at papillion@sarpychiro.com (or 402.593.9930) and either include your resume, or just state that you have some more questions and would like to talk with one of our doctors.
12/5/2022
Selling Lincoln Practice After 46 Years
Due to wife's illness, Lincoln practice for sale. Fully equipped: 2 adjusting tables, 2 spinalators, hydromassage, CPM soft tissue computerized tables for the neck, lower back and free standing magnetic exercise machine just to name a few! Call Dr. McCracken at 402-421-2277 M-W- F Noon-2pm or email to: drmccchiro@gmail.com for more information.
12/1/2022

Items for Sale
Erchonia FX-635 Laser  – $15,000.00. Approximately 3 years old. Excellent condition.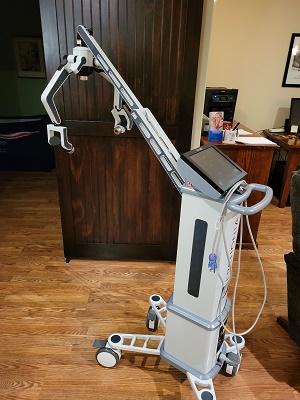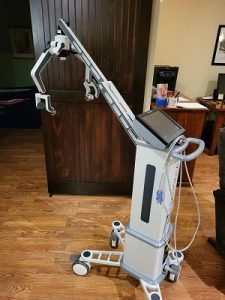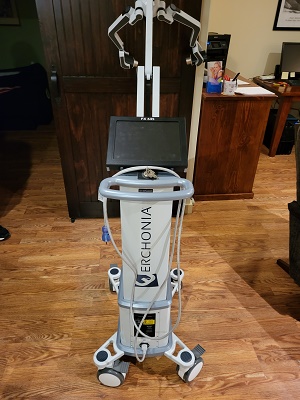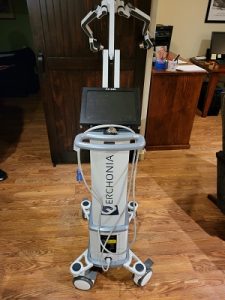 1 Activator – Activator Methods – $200.00.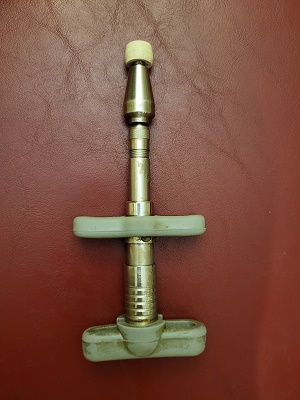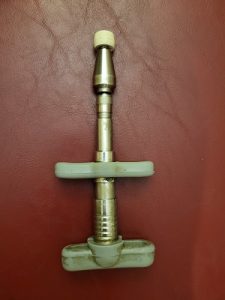 Contact Dr. Marc Blais at (402) 427-3743 or drmab@abbnebraska.com
11/21/2022
Great Opportunity for Full or Part Time Associate
Millard Family Chiropractic of Omaha and Papillion is looking to add a part time or full time chiropractor to our team of doctors in our West Omaha office as we continue to grow. Come be part of a team of doctors where you can focus on the care of your patients, leaving the business and management to us. This is a wonderful opportunity for a new graduate or an established doctor alike. Please check out our website and email your resume to drsheri@millardwellness.com or call 402-578-7119.
11/14/2022
Associate Opportunity
We are actively looking for a new full or part-time doctor that can work both our Council Bluffs and Omaha Locations (dual licensure if not held already will be paid for). We cover malpractice insurance and CEU's. We're a wellness-based model that encourages exercise and stretch utilization to amplify our treatments! We're steadily growing and have an insanely competitive pay scale for new and current doctors! Email Dr. Austin Ehmke at ehmke4@gmail.com or send  a text at 402-669-3601 for more information. If you're interested in a new position, we encourage you to send us your resume and we look forward to hearing from you soon!
11/8/2022
Office Space for Lease- Lincoln, NE
Office is located at the Lincoln Trade Center- 6200 S. 58th St., Lincoln, NE. Moving practice and need to compensate for continued lease at current location. Please contact Dr. Chad Miller at neurodc@gmail.com for information.
11/03/2022
Relief Doctor Needed Immediately and Practice for Sale- Beatrice, NE
Established practice looking for a doctor to come in and cover. Activator practitioner preferred. Experienced staff, great patients, and location. Turnkey purchase opportunity potential. Please contact Robbyn at Jacot Chiropractic at 402-223-4242.
10/25/2022
For Sale- Chiropractic Tables
I have an old Zenith 210 hylo for sale. Works, may need some upholstery work soon. No drops. Asking $1,200 with no delivery. I also have a stationary PET Eurotech table with breakaway thoracic piece and pelvic drop.  Asking $1,000 for that. Email at rj@beatricefamilychiropractic.com or text me at 402-223-8113.  Pictures are below.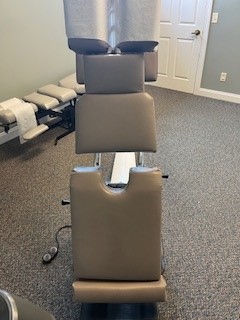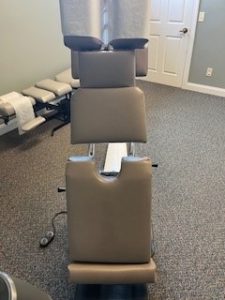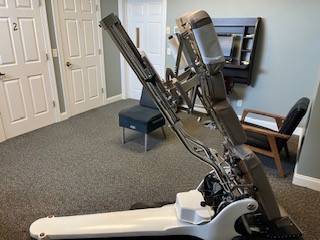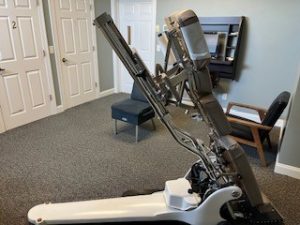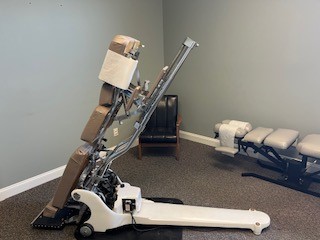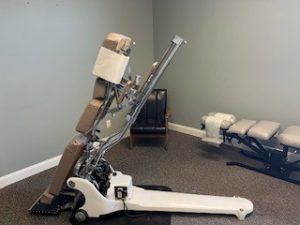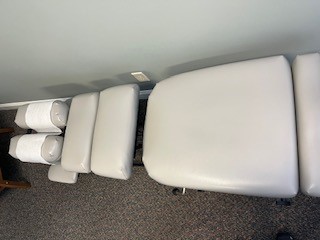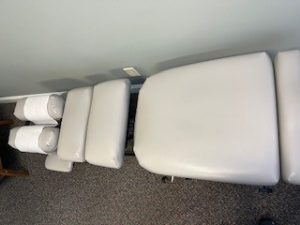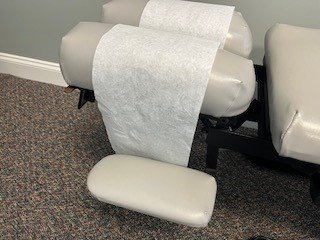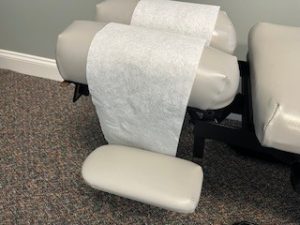 10/13/2022
For Sale- Chiropractic Table
Chiropractic table for sale – $2,500 OBO. Brand new upholstery. Everything works great, just not the style of table I prefer. It is very heavy, and I can assist with pickup but no delivery. Located in Omaha.
For more information contact, Dr. Thramer at:
wellness@apcomaha.com
531-375-5673. Office number
402-394-1773. Cell number